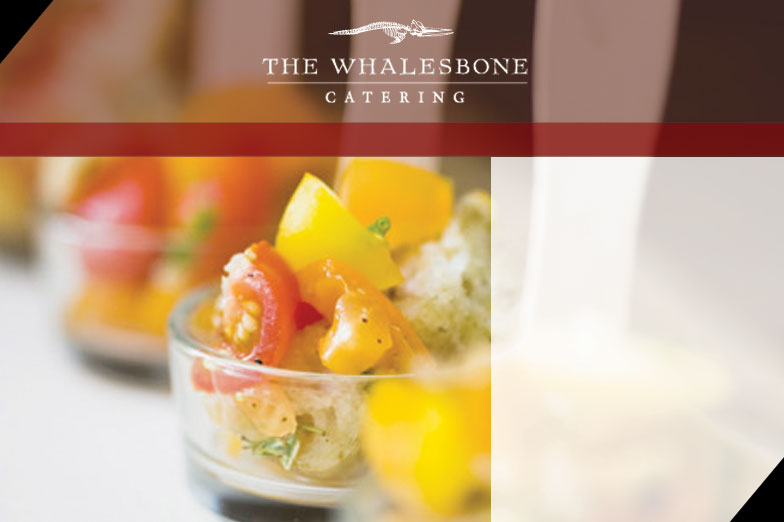 OUR SERVICES
Full Service Catering
The full Whalesbone experience brought to you and your guests. A Whalesbone team of professional chefs, bartenders, and servers can cater to parties of two or even events as large as a thousand guests.



Oyster Bar
Selection of Oysters from Canada's costs with the same Whalesbone sauces and attitude you get at The Oyster House.



Event Planning
Arranging the right photographers, venue, florist and music to suite your style.